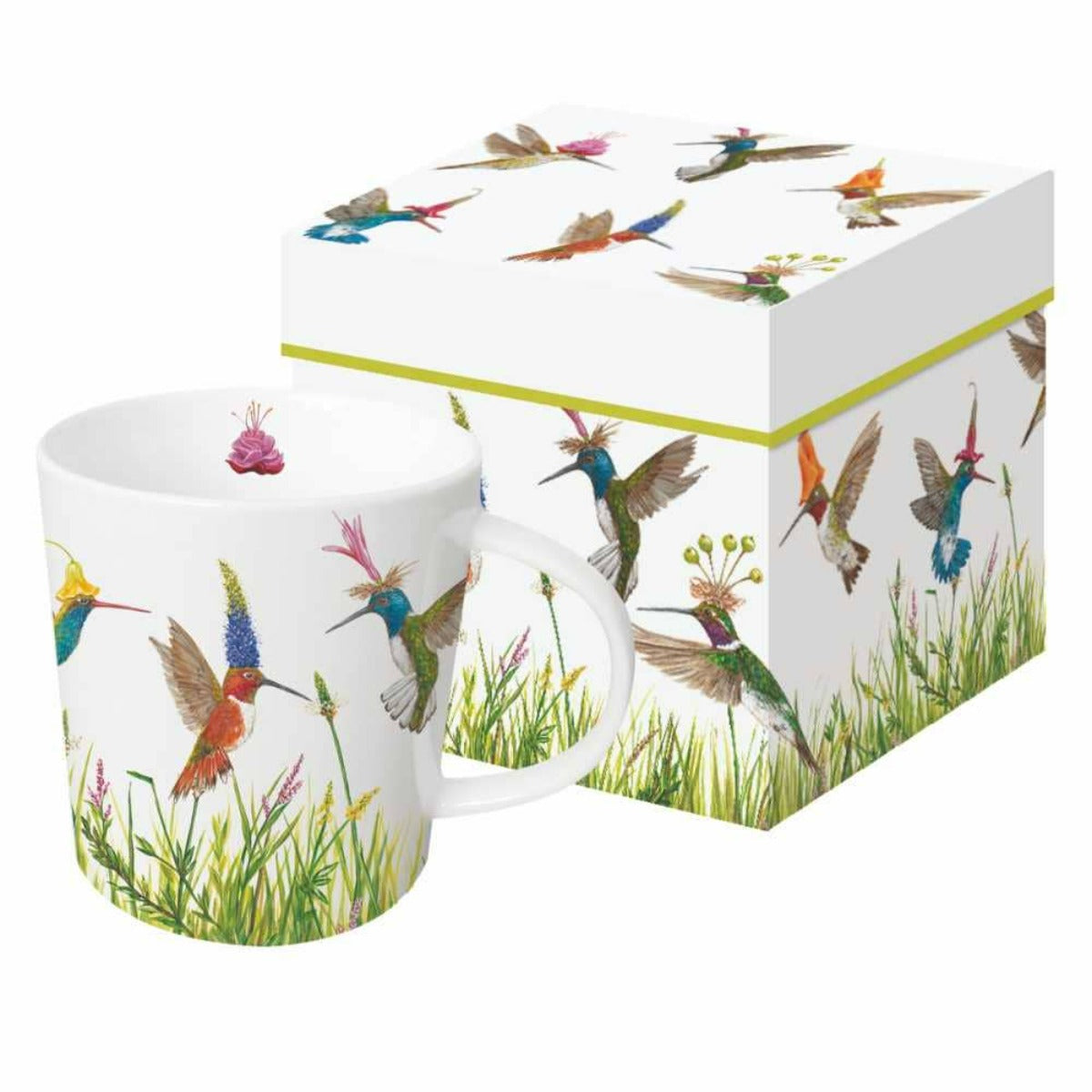 Meadow Buzz Mug in Gift Box
This mug is a total showstopper! With the adorable Meadow Buzz design by Vicki Sawyer, you'll be the envy of all your coffee-loving friends. The packaging is so cute, it's practically a gift in itself!
Made of high-fired, new bone china, this mug is the perfect combination of sturdy and chic. And don't worry about cleaning it up - it's totally safe to pop in the microwave or dishwasher.
So go ahead and sip your coffee or tea in style, and let this Meadow Buzz mug brighten up your day!