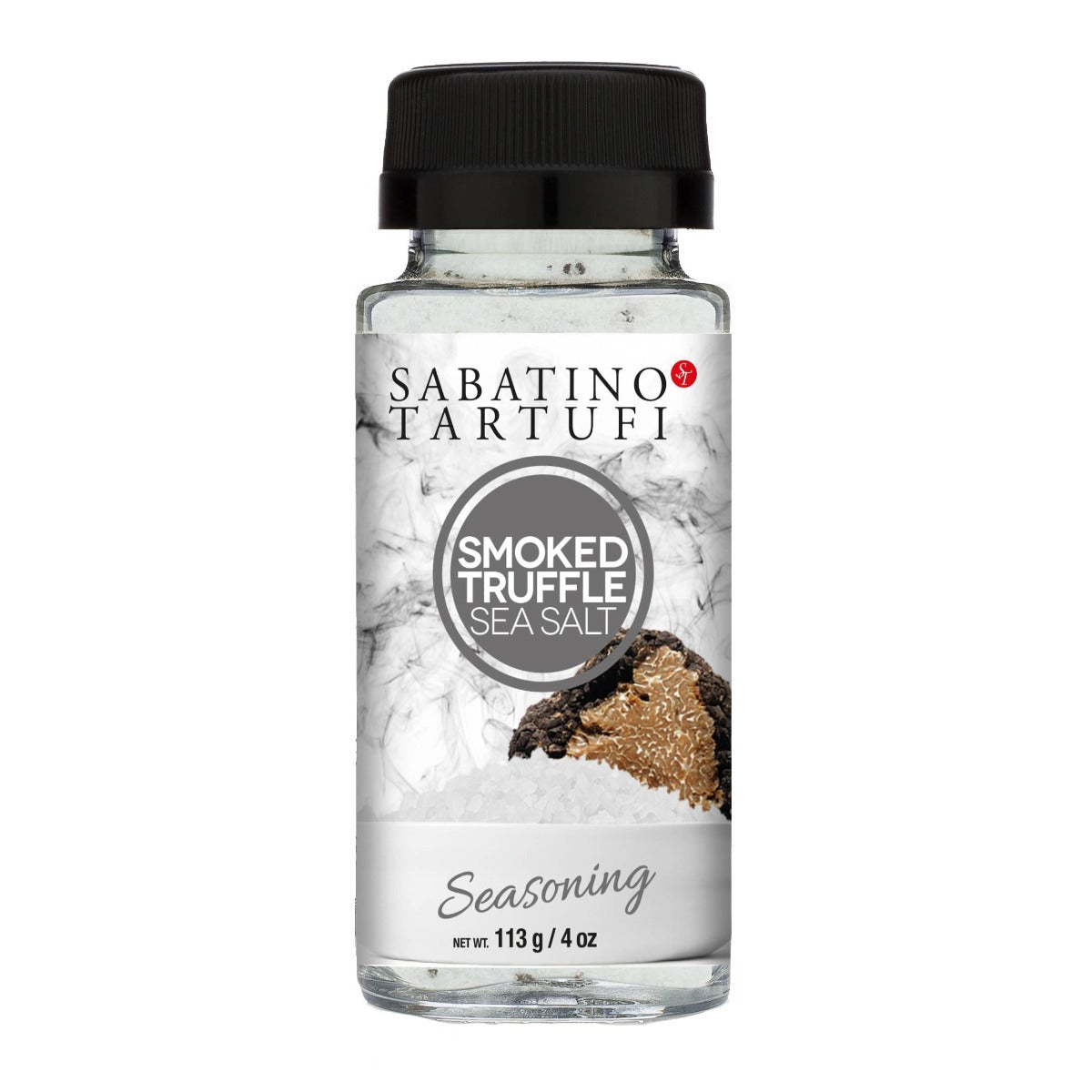 The world's first Smoked Truffle salt. You are about to discover a truffle salt that is one-of-a-kind and a game changer! Smoked Sicilian sea salt infused with black truffles will add a gourmet twist to everything you cook.
You can use it on steak, pork, burnt ends, buffalo wings, and brisket. Eggs, french fries, and mac & cheese will be even better with this salt!
This Smoked Truffle Salt is all-natural. Non-Gmo Project Verified.