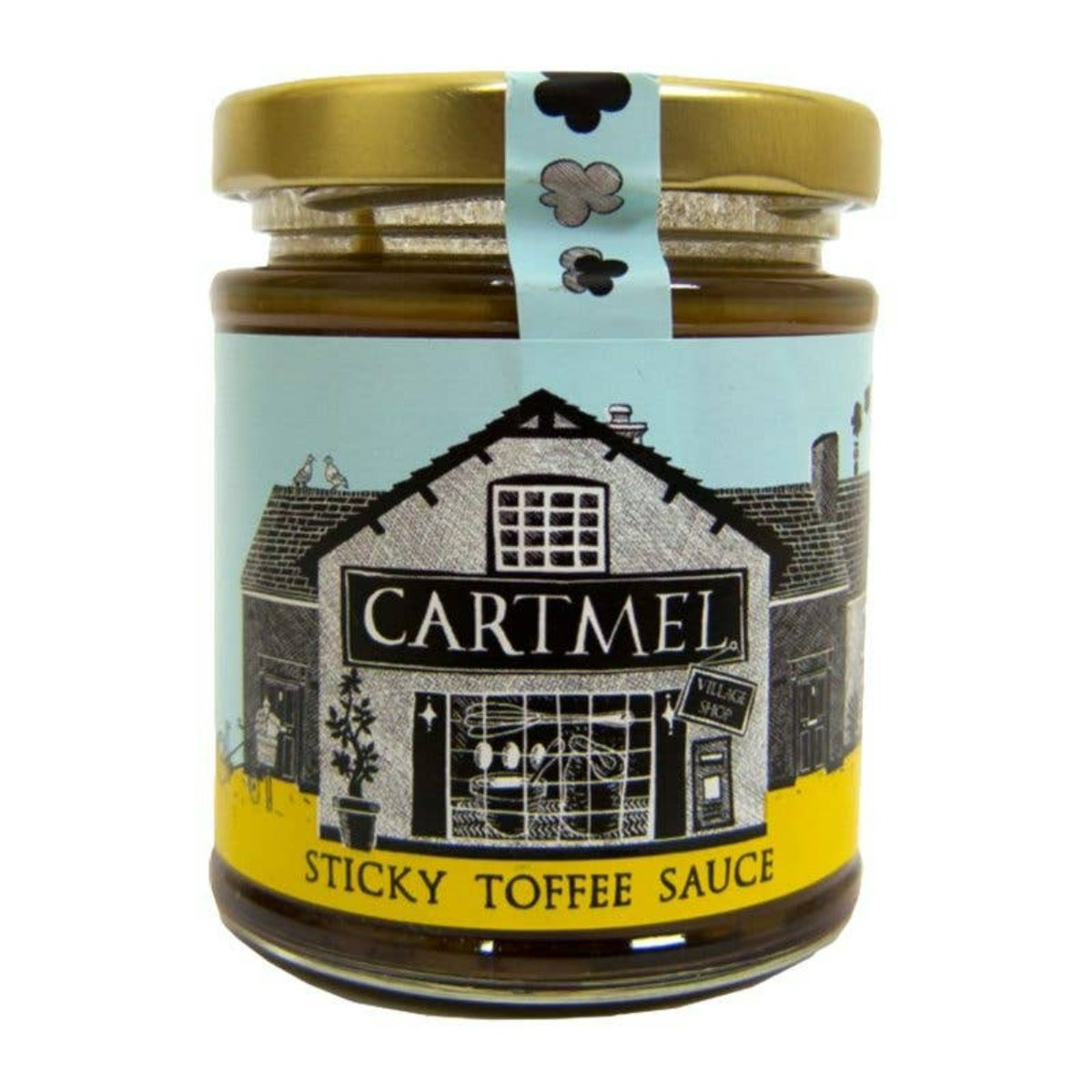 Sticky Toffee Sauce- Add it to your Christmas Pudding
Sticky Toffee Sauce! A delicious caramel sauce that is wonderful with ice cream, pancakes, baked apples, barbecued bananas, sponge puddings, and Christmas Pudding. It's the perfect way to enhance your favorite desserts and dishes with a sweet, irresistible flavor.
Enjoy the warmth and comfort of classic toffee and treat your taste buds to something special. 6oz jar.