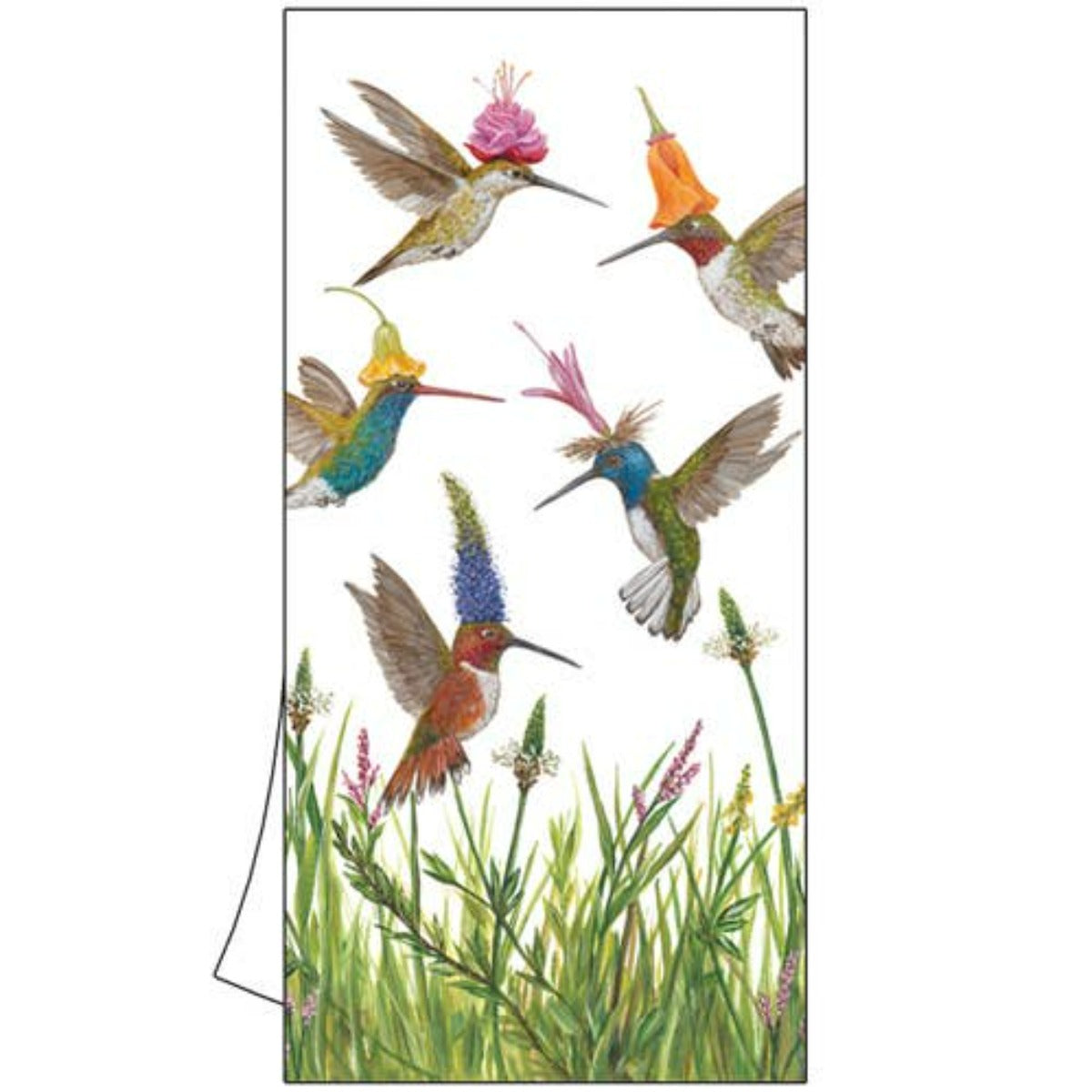 Meadow Buzz Kitchen Towel
Looking to bring some magic to your kitchen or bar? Look no further than these whimsical kitchen towels! Measuring a generous 18" x 26" when unfolded, these towels are perfect for all your cleaning needs.

Crafted from 100% cotton, these towels are not only soft but also durable. So when you're done cleaning up, simply toss them in the washing machine - it's that easy! Plus, each towel comes individually packaged, making them great for gifting.

And who's behind these delightful designs, you ask? None other than the artist and dreamer herself, Vicki Sawyer! She's a master at combining birds, animals, and other bits of nature into truly whimsical compositions that are sure to put a smile on your face.

So add some fun and flair to your kitchen or bar with these delightful Vicki Sawyer towels - you won't regret it!