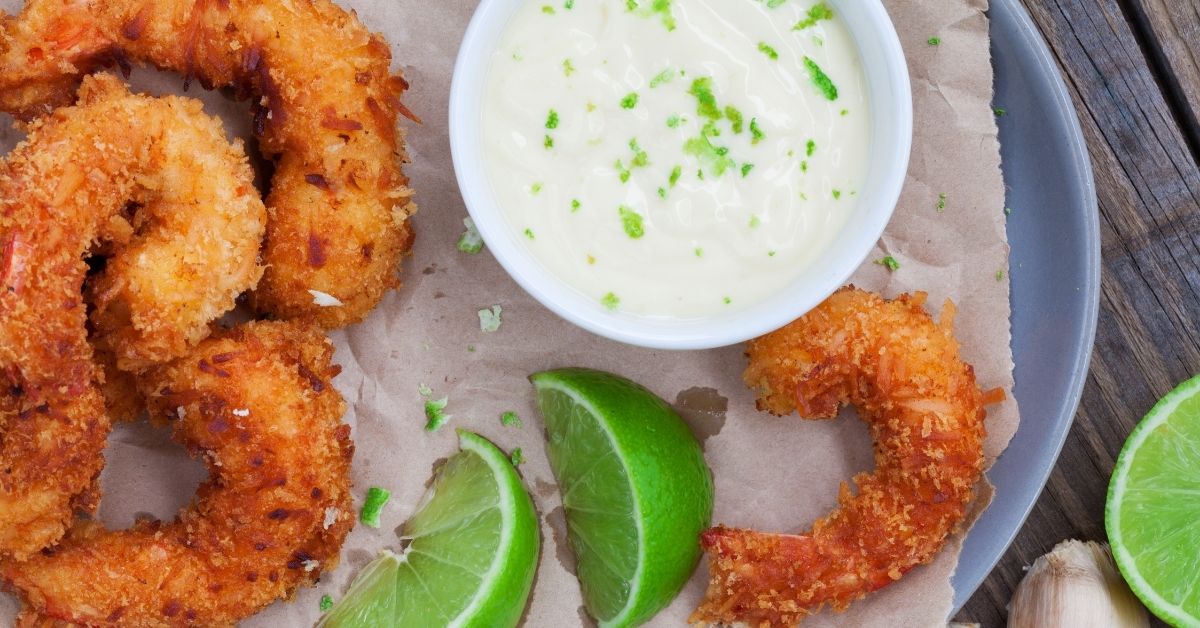 Cheater's Aioli Using Olive Oil
Let's be clear our cheater's aioli is not true aioli, but it's darn good, quick, and easy.
So, what is aioli?
Although aioli and mayonnaise are both creamy emulsions, aioli is made from garlic and olive oil while mayo is made from egg yolks and canola oil. The final product may seem similar, but the two sauces have noticeably different flavors.
So, real aioli, like mayonnaise, is an emulsion. You can use a couple of ingredients to help emulsify ingredients, like Dijon mustard (used commonly in vinaigrettes) or you can just use patience and elbow grease.
A true aioli uses patience and elbow grease, as well as garlic, olive oil, kosher salt, and a bit of lemon juice. No mayo, no eggs (well, occasionally it uses a yolk), no mustard. Just mashed and combined a little at a time until it becomes a creamy emulsion that resembles mayonnaise but tastes like heaven!
My cheater's aioli takes a simple approach (I love easy) and combines a good quality mayonnaise (mayo) with our various flavored olive oils and produces a bit of heaven without all the work! 
Here are some of my suggestions- try it you might just love it!
🥄Garlic EVOO + mayo + minced garlic- use as a spread on grilled steak or French fry dip
🥄Meyer Lemon EVOO + mayo + lemon zest- replace your tartar sauce with this!
🥄Peperoncino (Chili Pepper) EVOO + mayo + lemon juice + black pepper- try on your next hamburger or chicken sandwich
🥄Rosemary EVOO + fresh Rosemary + mayo- try on roasted potatoes or French Fry dip
🥄Lime EVOO + mayo + lime zest - use for dipping coconut shrimp, tortilla chips or on tacos
The possibilities are unlimited!