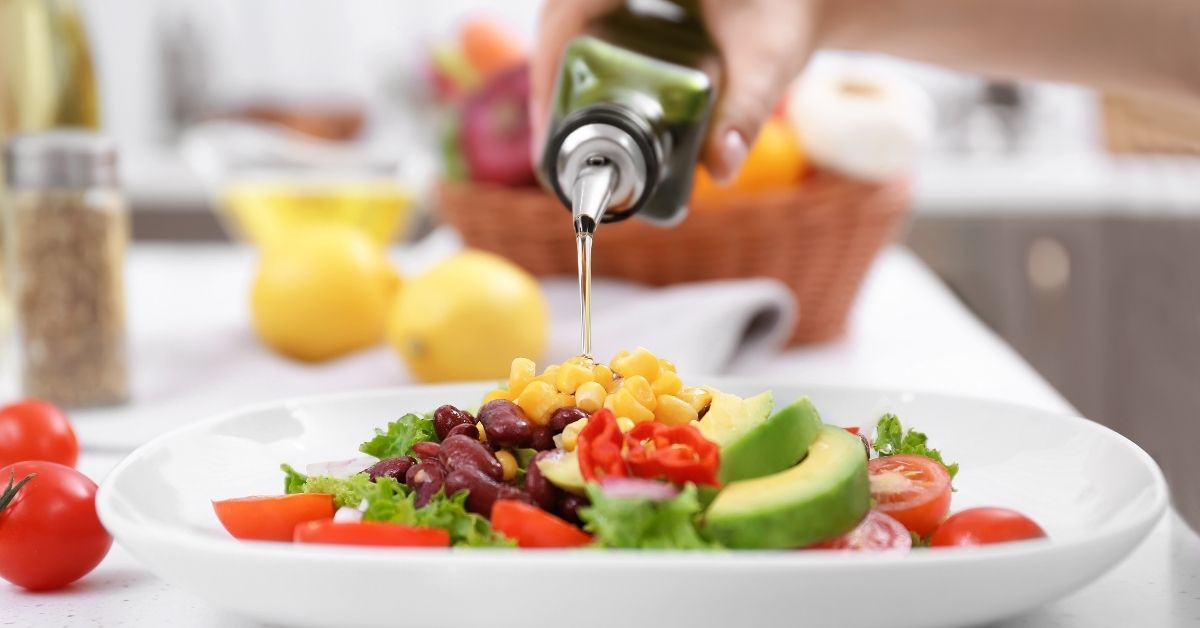 Olive Oil Health Benefits- The Importance Of Using Extra Virgin Olive Oil
Excerpt from Olive Oil Health Benefits by Daniel Dawson, Find the full article here.
Olive oil has long been considered the healthiest fat around. The Greek poet Homer called it "liquid gold," while Hippocrates, widely considered the father of medicine, referred to it as "the great healer."

However, not all olive oil is created equally. Most of the celebrated health benefits associated with olive oil actually belong to a single grade: extra virgin olive oil (EVOO).

Extra virgin olive oil is made solely by mechanical methods, without the use of heat or powerful petrochemical solvents used to produce refined olive oil and nearly every other edible oil. As a result, extra virgin olive oil retains the compounds that endow its numerous health benefits.
Check out the article below to learn more how EVOO helps your brain, heart, and many other important aspects of your well being. 
Find the full article - Olive Oil Health Benefits