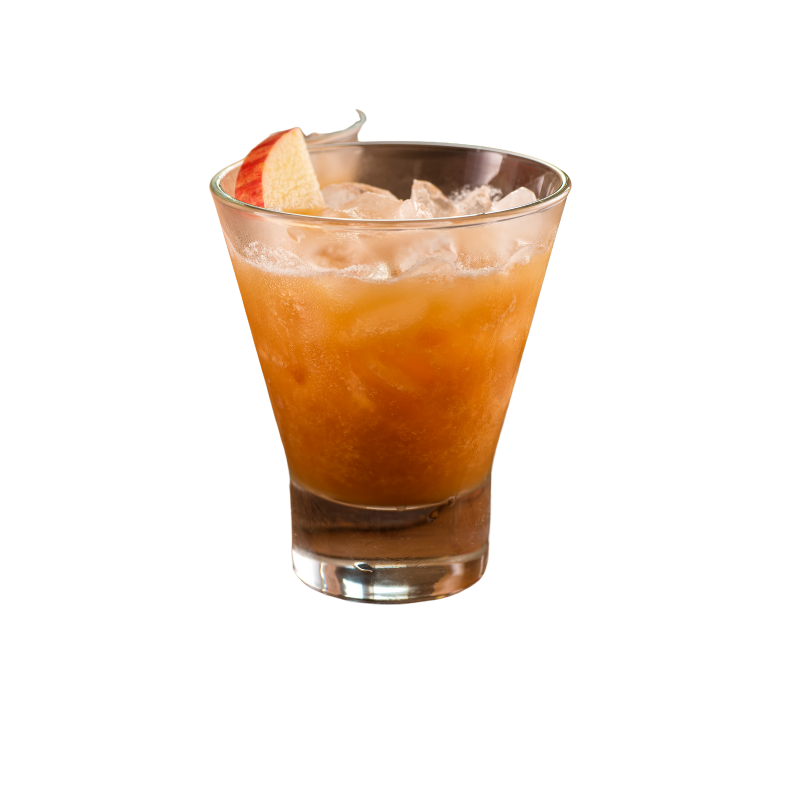 Bourbon Apple Pie Cocktail
Serve to this to your guests during the holiday or any time!
Ingredients-
1 1/2 oz. bourbon
1 oz. sweet apple cider
Sparkling water
Ice
Apple slices and/or cinnamon stick for garnish
Directions-
In a lowball glass (or any glass), add the bourbon, vinegar, and cider.
Fill with ice, top with sparkling water, and stir.
Garnish with apple slices and cinnamon stick.