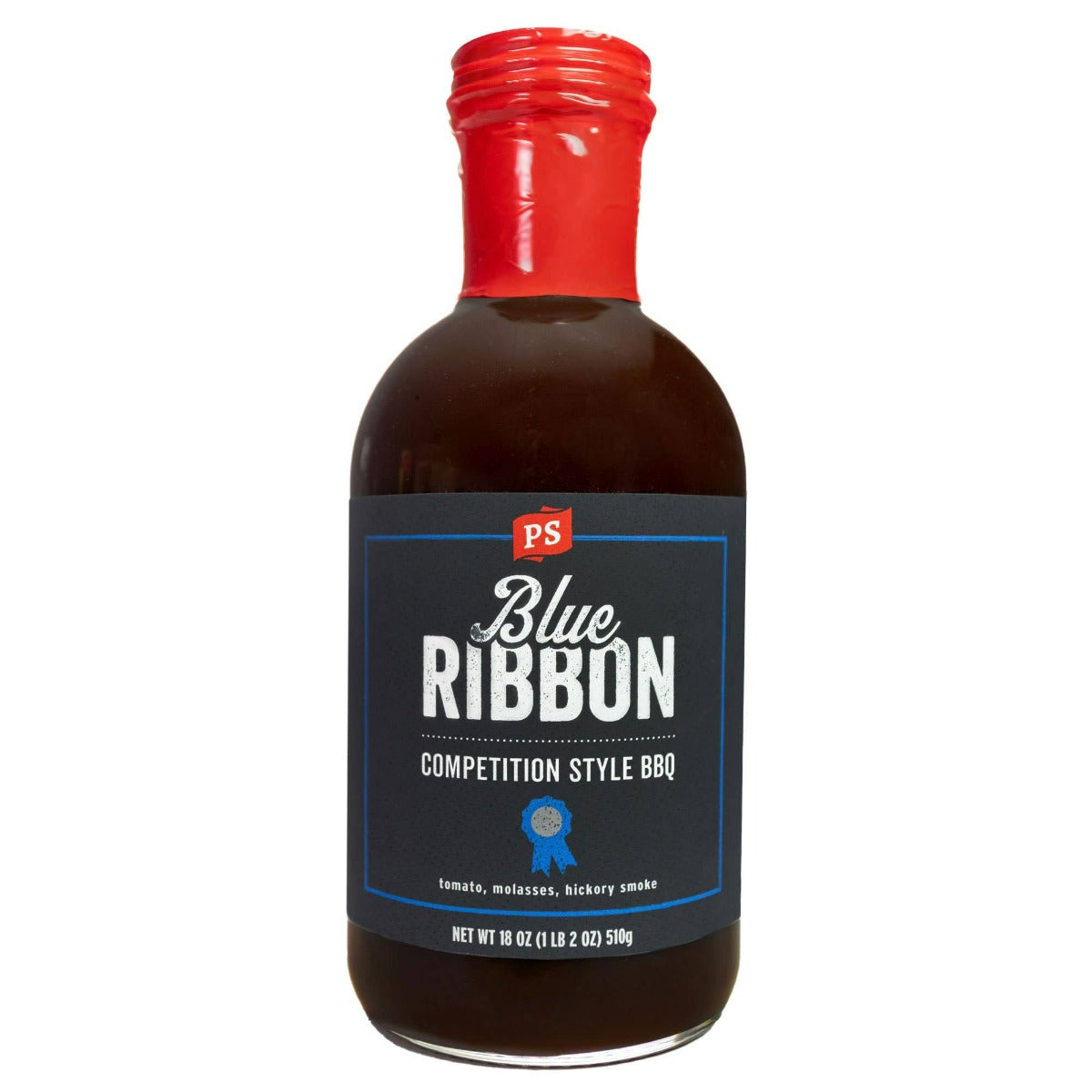 Blue Ribbon Competition-Style BBQ Sauce- Great for your next cookout
Fans of barbecue recognize the nuanced flavors used by experts to create a perfected smoky and sweet profile. Take your backyard cookout to the next level with Blue Ribbon BBQ sauce, a top-tier recipe inspired by the masters of Kansas City BBQ.
Boasting prize-winning flavor, it's the perfect complement to spare ribs, burnt ends, BBQ chicken, and beans.