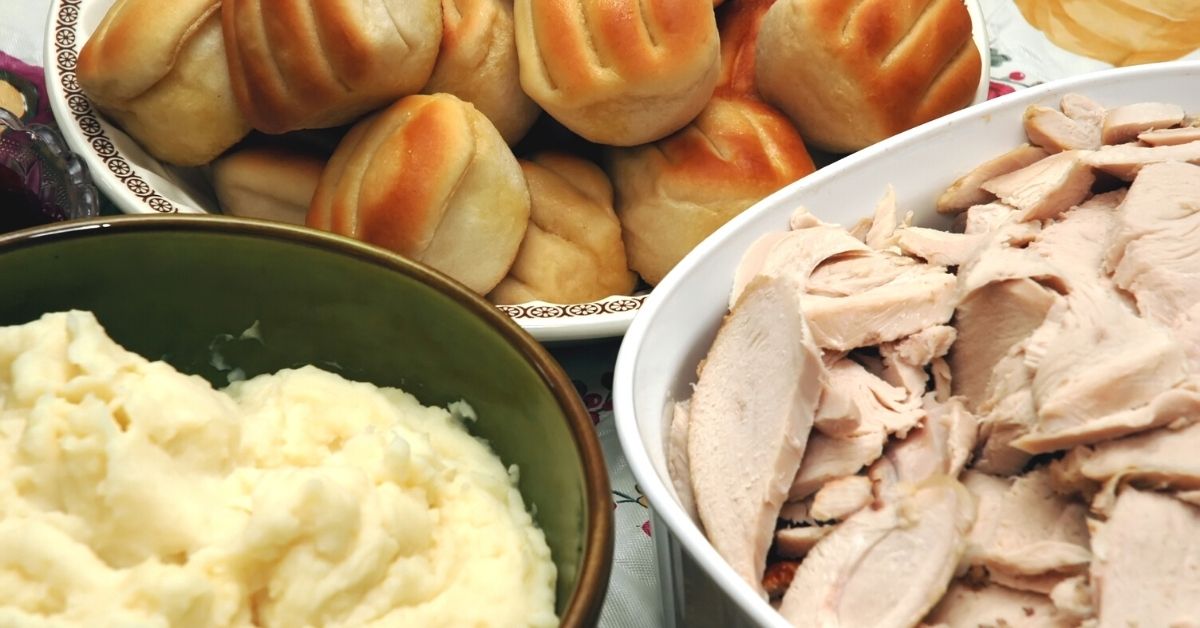 5 Ways Of Adding More Olive Oil To Your Thanksgiving Meal
We aren't sure who will host our family's Thanksgiving dinner this year, but extra virgin olive oil will definitely make an appearance. Good olive oil adds flavor to a variety of dishes, from mashed spuds or to pecan pie.
Below are 5 ways for using olive oil in your Thanksgiving feast--
🦃Give roasted veggies like Brussels sprouts, cauliflower, sweet potatoes, or yams a finishing drizzle of good extra virgin olive oil for added flavor. We'd opt for our Blood Orange, Rosemary, or Koroneiko EVOO.
🦃If you have a flavor injector, use it to inject olive oil into the breast and thighs of the turkey just before roasting. You could also try olive oil infused with Meyer Lemon, Rosemary, or Garlic Extra Virgin Olive Oil (EVOO).
🦃Rather than rub your turkey with butter, rub it with olive oil beforehand. For added flavor, use an herb-infused olive oil rub.  Combine fresh sage, thyme, garlic, and olive oil and rub that mixture under and over the skin, infusing the meat with flavor and helping keep it moist (Get cooking with the turkey recipe here.)
🦃Swap out melted butter for olive oil in baked goods like cornbread. Why melt the butter if Butter EVOO is already liquid and available!  Use your favorite cornbread recipe, substituting extra virgin for melted butter.
🦃Make your mashed potatoes with olive oil instead of butter and cream. We offer many olive oils that taste so wonderful in mashed potatoes like Black Truffle, Butter, Tuscan Herb, Garlic, and Rosemary.
You can also find more Thanksgiving recipes in our recipe section!