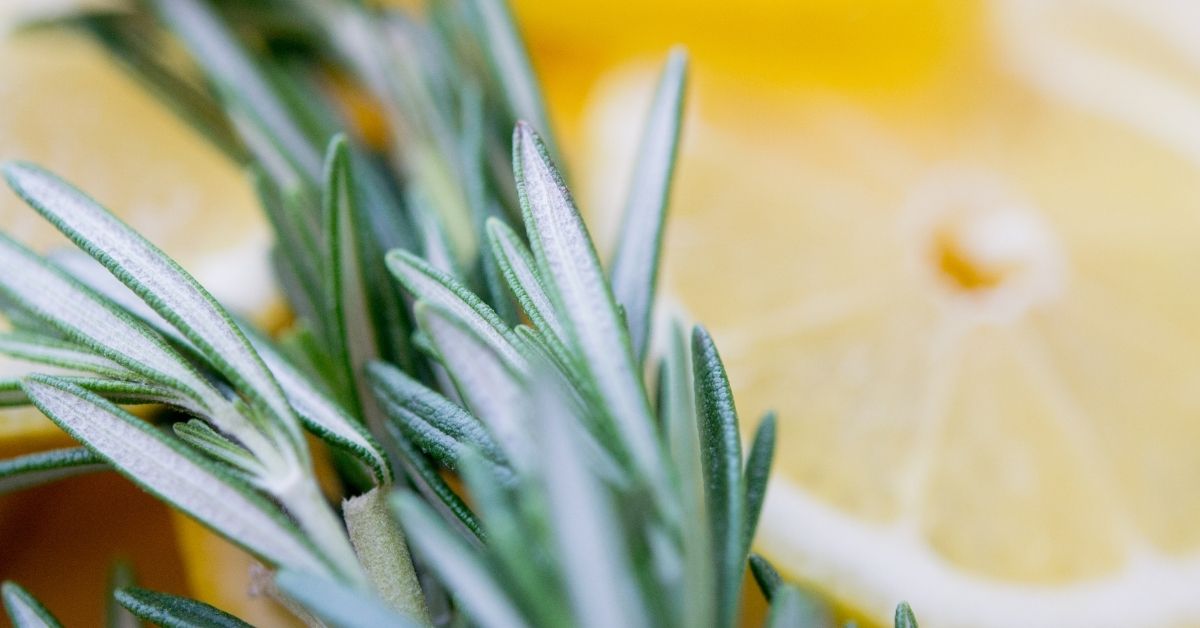 Preserved Lemon & Rosemary Marinade
Using Beldi Preserved Lemons gives the classic lemon, garlic, and herb combo a delicious spin. Excellent marinade for chicken, lamb, and pork in a pan or on the BBQ, as well as potatoes, greens, or roasted tomatoes.
Ingredients
3 Preserved lemons, chopped and seeds removed
3 Garlic cloves, peeled and chopped
3/4 tsp. Fresh Rosemary
1 tsp. Fresh ground black pepper
1/4 tsp. Lemon Rosemary Garlic Salt
5 Tbsps. Rosemary Extra Virgin Olive Oil
2 Tbsps. Lemon juice
Directions
In a food processor or blender combine all ingredients until well chopped.
Use for chicken, pork, or lamb.